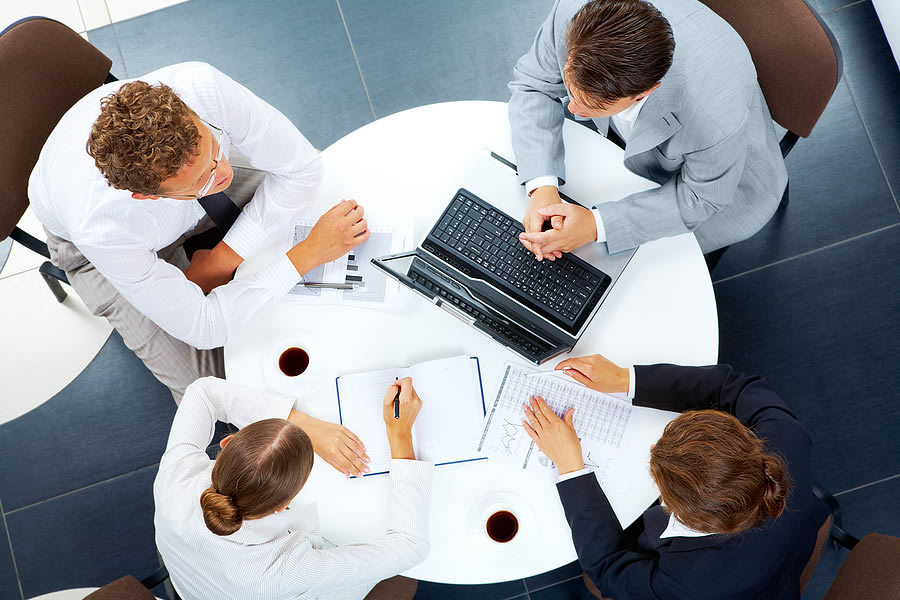 Real Estate and Your Business
A business valuation approach that utilizes both business and real estate appraisals may provide a more accurate assessment of total value. This can be accomplished by considering them as separate entities.
Business and real estate components of value are more connected if the real estate is a special-purpose property and a major asset of the business. Examples include convenience and gas stations, hotels, restaurants, etc.Many of these operate as franchises and display the characteristic follow the Distributed Assets Model as outlined here.
Real estate appraisal values the property assuming an unrelated tenant and no favorable conditions (i.e., "arms-length"). Business valuations, in the same fashion, typically assume a hypothetical buyer of the business and, therefore, must assume that the real property utilized by the business is leased from an independent third party. Grey area between real estate and business value will occur whenever the subject company's operations and the real estate used by that entity are owned by the same person. Adjustments will be necessary under these conditions
REAL ESTATE AND BUSINESS VALUES
In order to separate business and real estate value, you must devise or calculate an imputed or market rent that will be deducted from the business revenue or cash flows.This rent will also be used to calculate real estate value with prevailing, market capitalization rates. By comparing this value w/ that which is being used in practice, then analyst can evaluate how effectively management utilizes the real estate assets to generate additional business value. Additionally he/she can determine whether or not those assets are being utilized to their "highest and best use" which is the key to understand real estate market values.
In addition, I held position of Vice President of Finance and Business Development w/ Homebanc Mortgage company. Here I was responsible for planning, growth, ROI/capital and IT operations.
Give us a call 770-380-2406 and we will determine best of course of action for your business. We are licensed in Georgia Real Estate as well as being valuation experts.